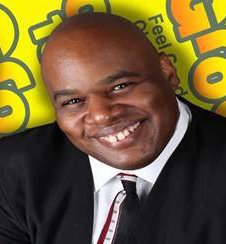 Jerold "Action" Jackson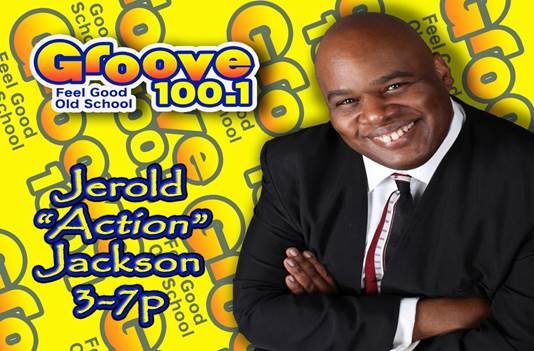 Meet Jerold "Action" Jackson,
"A few things you should know about me, I love Judge Judy and Tru TV. My favorite vacation spot (when i'm not hanging out with my listeners all around the country) is San Jose and Costa Rica. I have more drive, faith and motivation than anything else. I'll never forget the first time I felt the power of reaching tangible goals."
What's Action Jackson up to?
Tune in and Catch Action's show from 3- 7pm on Groove 100.1 WVVE

The Feel Good Old School Artist of the Day at 4:10, Hosted by none-other than Action Jackson himself
The5 O' clock Boogie– One hour of Feel Good Old School mixed beat to beat byDJ SHY and hosted by Action Jackson. Listeners can request a song by clicking here: request Here!
The Old School Pop Quiz at 6:10- Another chance to grab GROOVE REWARDS CLUB BONUS POINTS! Take the quiz for 250 points.
"Check my blog for things we talk about on the air as well as some things I cannot talk about on the air. Occasionally I reprint (with permission) some letters or emails sent to me some of the subjects are of an adult nature."
 -Action Jackson